Industrial Property
We provide advice in the protection of your industrial property including the registration of trade marks, slogans, trade names and names, as well as patents and utility models. We accompany our client from the moment the idea emerges, giving guidance on the background search, to the actions that must be taken once the protection is granted by the Superintendence of Industry and Commerce to prevent third parties to infringe the rights obtained.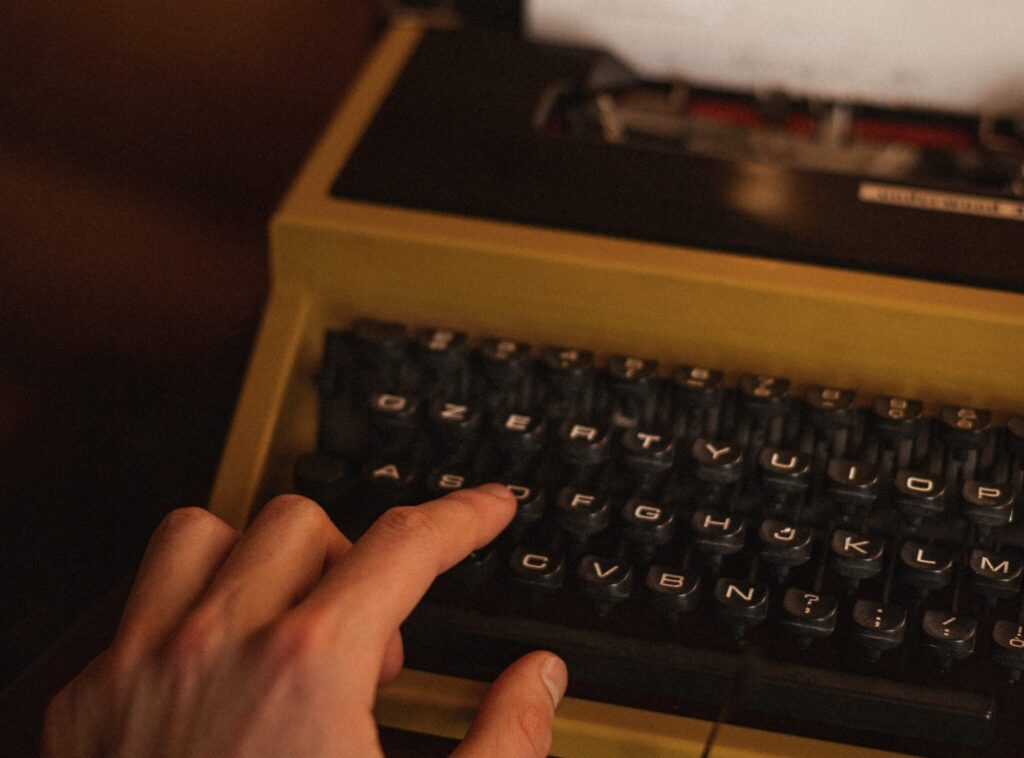 Copyright
We offer full advice on the necessary protection of patrimonial and moral rights, from the proceedings before the National Copyright Office to the different types of agreements. For example in contracts of edition and licensing contracts, among others.
Unfair Competition
We serve our clients in all the matters related to unfair competition actions before the Superintendence of Industry and Commerce either supporting the plaintiff or the defendant.
Corporate Law
The corporate practice focuses on providing our customers with legal advice from a clear understanding of their businesses, in order to offer practical solutions that allow them to concentrate on their trading activities while we do our legal job.
Hence, our team can deal with aspects related to company law, including the incorporation of companies and branch offices of foreign companies in Colombia, statutory amendments, transformations, spin­offs, and dissolutions, among others. Likewise, members of our firm represent partners or shareholders in General Assemblies of Shareholders or Boards of Directors.
Health Care Law
Our Department is focused on giving advice to national and foreign companies on all the matters related with health care law proceedings carried out before the different national authorities, particularly the Instituto Nacional de Vigilancia de Medicamentos y Alimentos – INVIMA [National Institute for Drug and Food Surveillance, in English]. We take charge of i) obtain the different types of health registrations for the various classes of products; ii) check the labels of food products to verify compliance with the health regulations; iii) apply for the modification of health registries; iv) apply for certifications and authorizations; v) apply for advertising authorizations; vi) file petitions; vii) apply for partial revocations due to corrections, among others.
Likewise, we also offer comprehensive services on the registration of livestock, agriculture, plant variety, and seed products before the INSTITUTO COLOMBIANO AGROPECUARIO (ICA) [COLOMBIAN AGRICULTURE AND LIVESTOCK INSTITUTE.] Also, we advise on the obtaining of animal health certificates before the importation of livestock products to the Republic of Colombia, as well as animal health exportation certificates and other proceedings before the mentioned authority.
Control of Substances
Obtaining the username and the password to enter to the SICOQ platform. Remember that for the handling of substances, you or your company must have a user for access to the SICOQ platform. SICOQ (Sistema de Información para el Control de Sustancias y Productos Químicos)